Welcome to Saratoga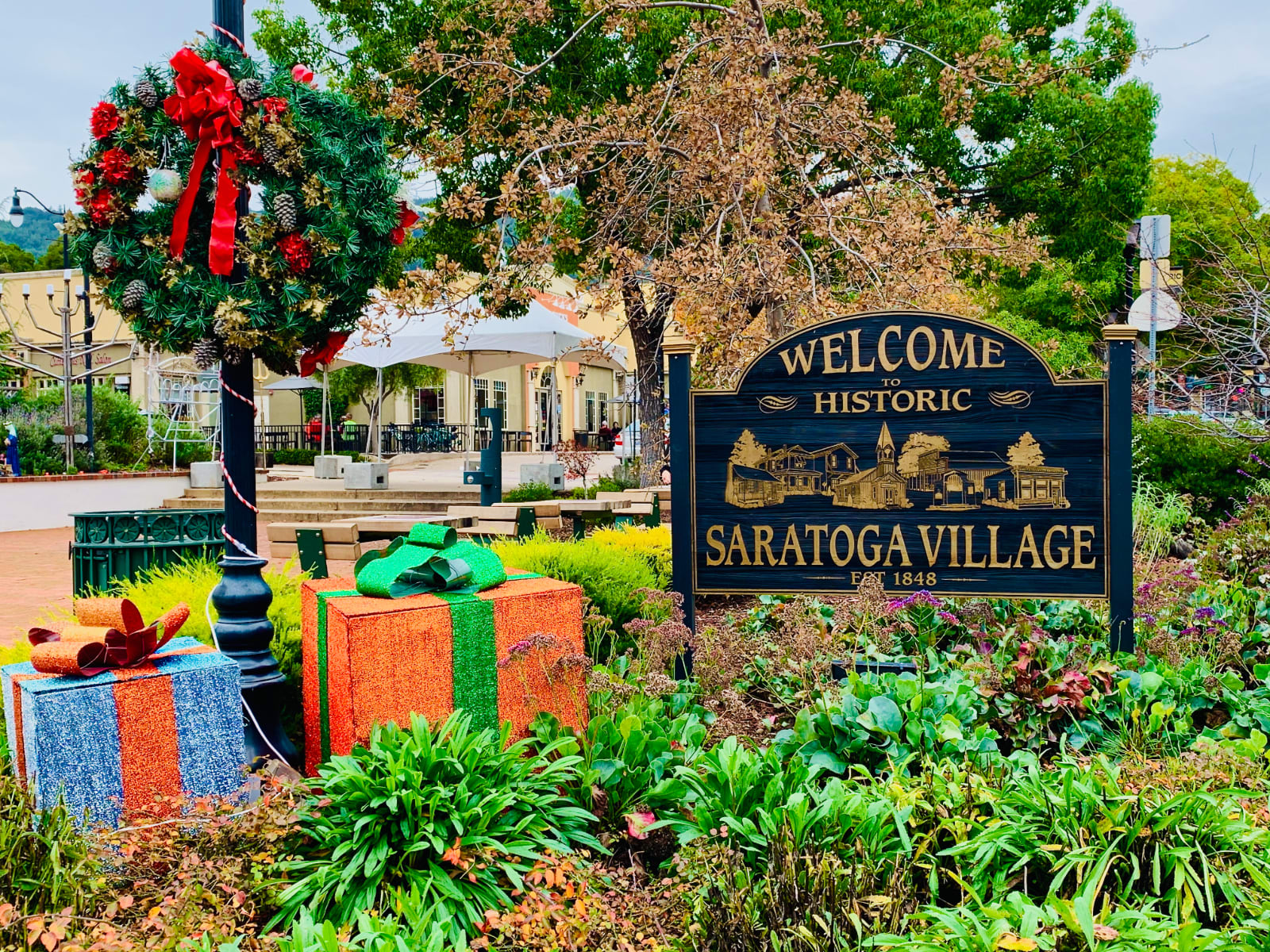 Combining the "small-town vibe" with elegant living, Saratoga is widely considered one of the nation's most desirable locations to call home. The town is known for its beautiful and charming downtown area that includes fine dining, boutique shopping, and local attractions. Located adjacent to highways 9 and 85, Saratoga is a short drive from the beach and urban bustle. There is an annual Independence Day Parade and the Blossom Festival. As a tribute to the heritage of Saratoga, the Apricot Orchard surrounding the public library has gained historical designation and is cultivated regularly. The historic Villa Montalvo is on the National Registry of historic sites.
Jack's Saratoga favorites include Villa Montalvo, La Fondue, and Mint Leaf Cuisine. Denise's Saratoga favorites include Michelin rated restaurant The Plumed Horse, Hakone Gardens and Saratoga Mountain Winery and many of the quaint shops on Hwy.9.
To learn more about Saratoga schools, click here!

The City of Saratoga Website.