Welcome to Redwood City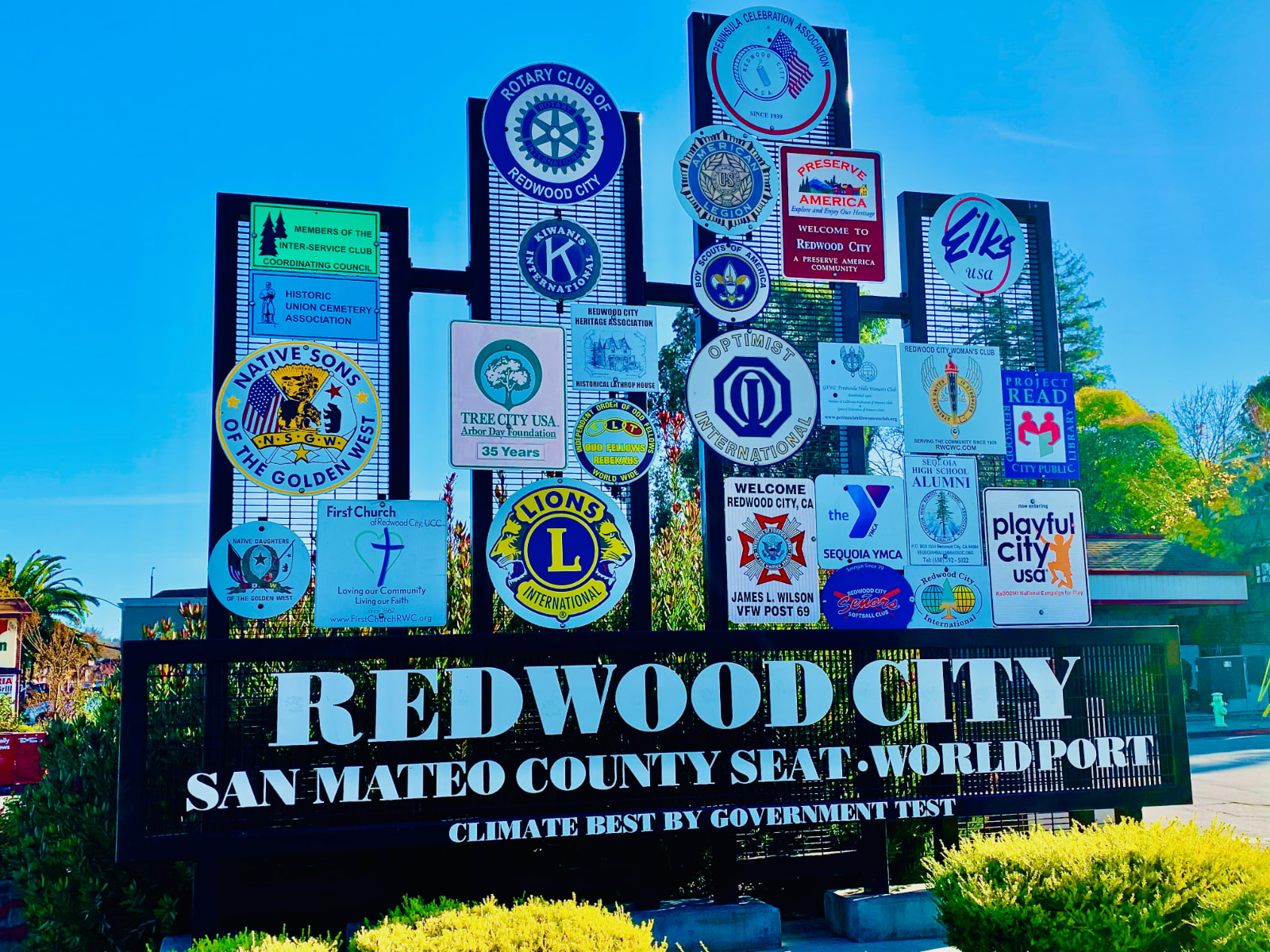 Boasting a charming and diverse downtown area, Redwood City is one of the most desirable cities on the peninsula. Located in the southernmost section of San Mateo County and bordering on Santa Clara County, this town is ideally located. Redwood City is home to several technology companies including Oracle, Box, Electronic Arts, and Evernote. Despite its high desirability, Redwood City has some of the most affordable housing prices on the mid-peninsula. Known for having one of the largest 4th of July Parades and Festivals, Redwood City is an ideal location for young couples and families. Redwood City is home to the historic Fox Theater, where patrons flock for concerts, plays, and ballet performances. Jack's Redwood City favorites include the Edgewood Park and Natural Preserve where one can hike amongst beautiful scenery, as well as The Blacksmith Cocktail Lounge, Vesta Wood-Fired Pizza, and Ranzan Japanese Restaurant.
Denise recommends Redwood City as an ideal, central location for couples commuting in different directions on the Peninsula. Or to different sides of the bay.
To learn more about Redwood City schools, click here! Redwood City Website.