Welcome to Mountain View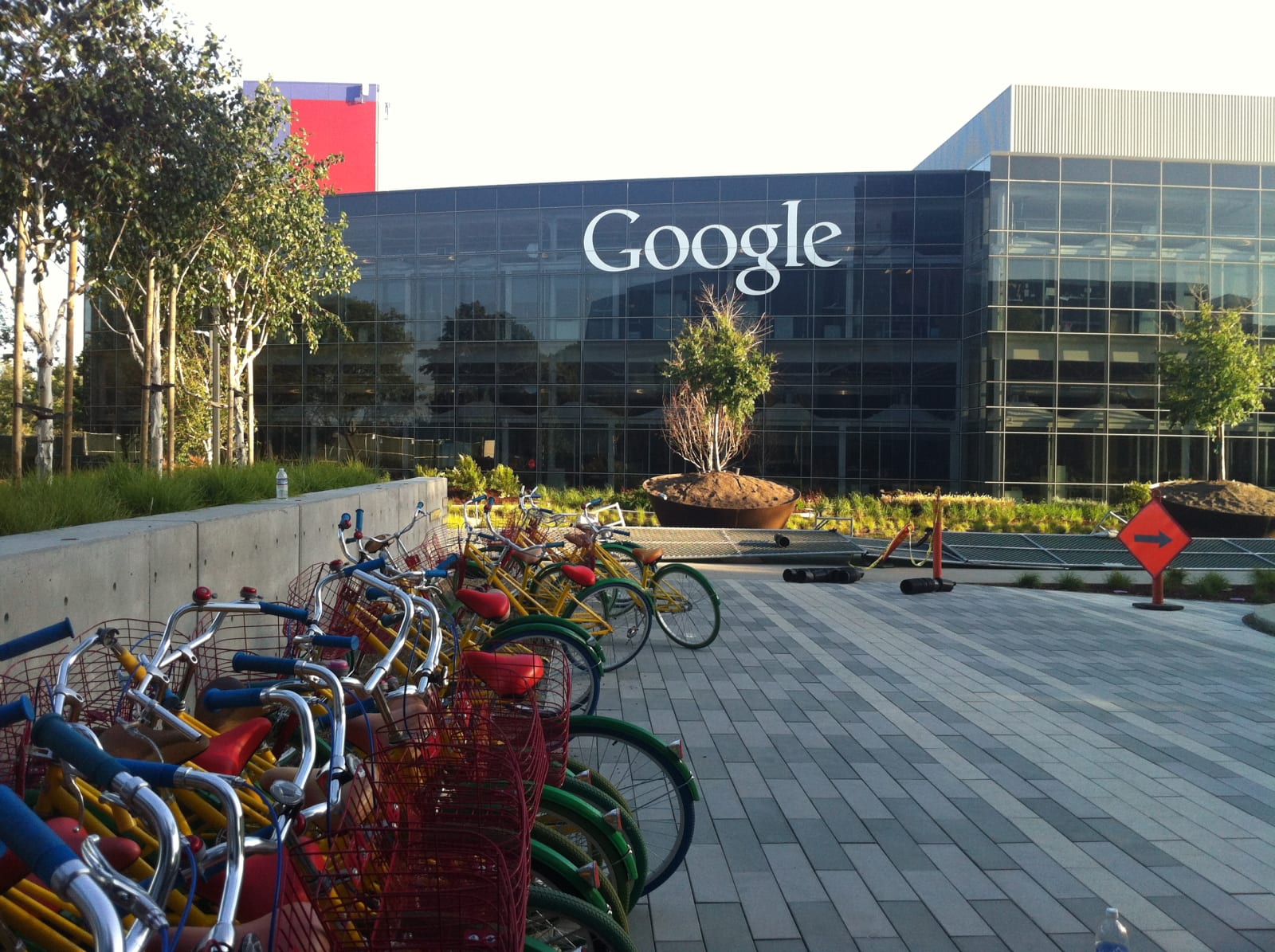 A city named for its breathtaking views of the Santa Cruz Foothills, Mountain View is the perfect location for young couples, families, and retirees. The home of Google, Mozilla, Intuit, LinkedIn and many other technology companies, Mountain View has earned the name "Tech City USA." Northern California residents are drawn to this peninsula gem to attend concerts at Shoreline Amphitheater and play a round at Shoreline Golf Links.
The neighborhoods of Mountain View represent an eclectic array of architectural styles from mid-century modern to ranch-style homes to contemporary townhouses. The city is known for its excellent cuisine located along El Camino Real and downtown on Castro Street.
Jack's Mountain View favorites include Castro Street's Cascal pan-American tapas, Don Giovanni Italian bistro, and Agave Mexican Bistro. Jack's fondest memories of growing up in Mountain View are playing Little League and Babe Ruth baseball at McKelvey Park.
Denise's Mountain View favorites, Denise, whose father was a retired Naval Officer, has fond memories of periodic treks to Moffett Field Naval Base with her mother to shop for the weekly groceries at the commissary. As a young mother, she enjoyed afternoon strolls through the expansive Cuesta Park.
To learn more about Mountain View schools, click here!
The City of Mountain View Website.