Welcome to Menlo Park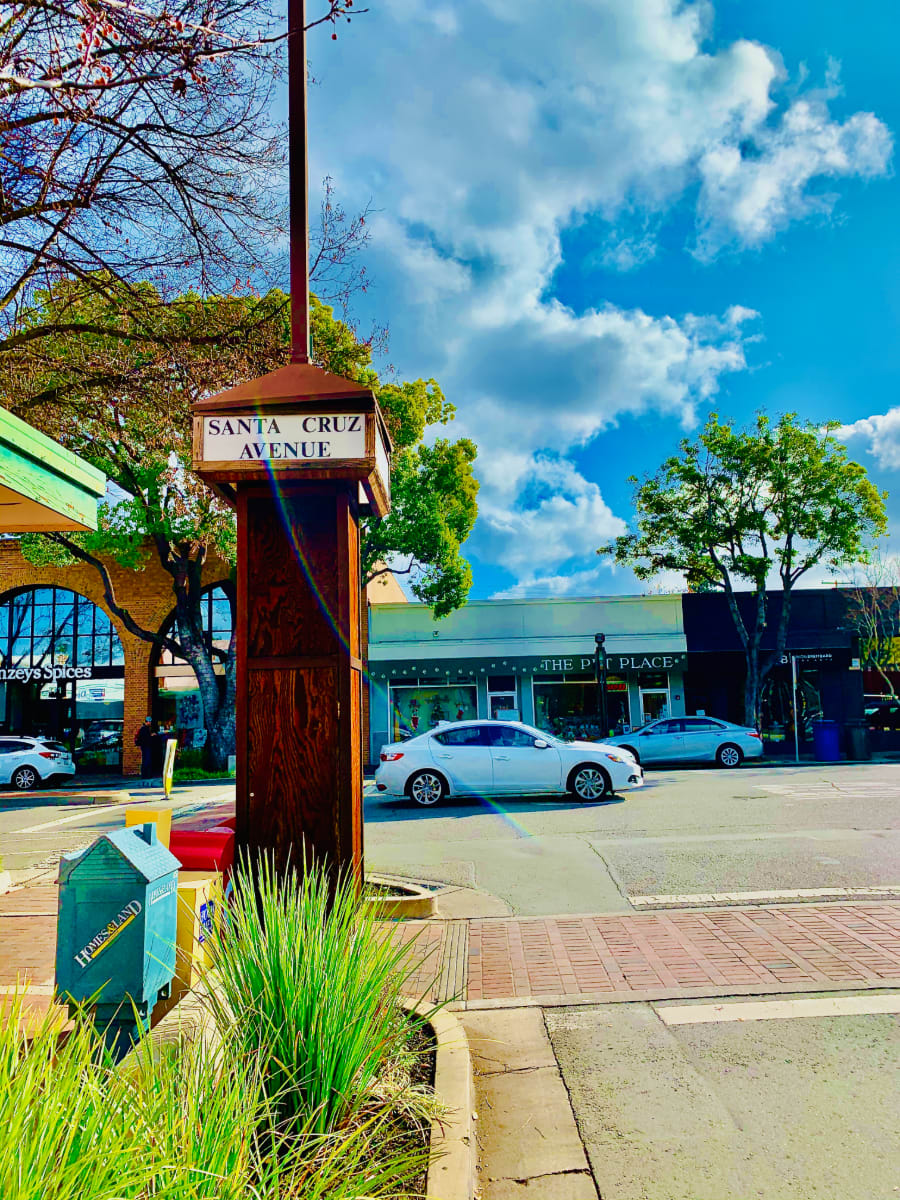 A "Gem of the Mid-Pen," Menlo Park combines convenience of modernity with the charm of history. Home to Facebook and the Historic Allied Arts Guild, Menlo Park is known for its quaint downtown and lovely neighborhoods. Stretching East to West from highway 101 to 280, Menlo Park has urban, suburban, and exurban neighborhoods that offer something for everyone. Much of Menlo Park's economy comes from the venture capital, private equity, and professional services firms on Sand Hill Road. Eastern Menlo Park is home to the FaceBook Headquarters and the gentrified Belle Haven neighborhood.
Jack's Menlo Park favorites include The Dutch Goose Sports Bar and Restaurant, The Left Bank Brasserie offering southern French cuisine, and the biking trails of Bedwell Bayfront Park. Denise notes this is also home to Menlo College and the former home of Sunset Magazine.
To learn more about Menlo Park schools, click here! The City of Menlo Park Website.