Welcome to Los Gatos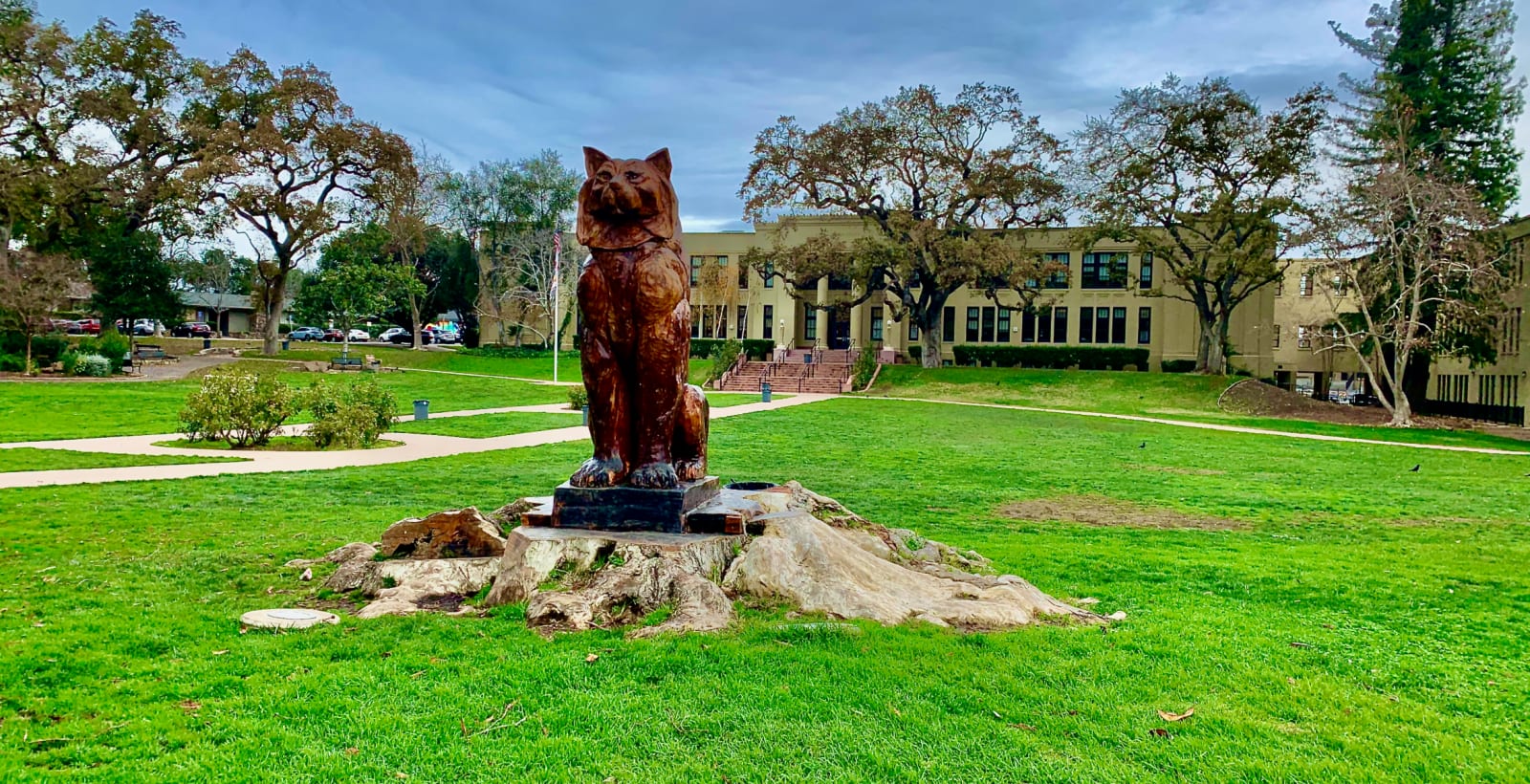 Elegance, charm, majestic scenery, and good living are the terms that come to mind when visiting Los Gatos. Nestled up to the Santa Cruz Mountains and just a short drive from the beach, Los Gatos is one of the most desirable locations in the state. This town was the home of author John Steinbeck as he wrote The Grapes of Wrath, and now serves as the corporate headquarters of Netflix. For the outdoor enthusiast, Los Gatos offers numerous hiking and biking trails through El Sereno Open Space Preserve, and the Sierra Azul Open Space Preserve. For the "Foodie," downtown Los Gatos offers a plethora of eclectic dining options anytime of day. Vasona Lake County Park provides year round attractions with the lake ideal for kayaking and each Christmas season is marked with a phenomenal light show through the park.
Jack's Los Gatos favorites include The Los Gatos Creek Trail, the New Museum, and Forbes Mill Steakhouse.
Denise likes everything about Los Gatos having grown up with many friends from the area.
To learn more about Los Gatos schools, click here! The Town of Los Gatos Website.